Black River - Blender's Collection
A no frills, no fuss, premium spirit range, for the discerning consumer that wants great value for money without compromising on quality.
Each of our products are carefully crafted to ensure that there is no compromise on the final product. Every effort is made to ensure that you get the absolute best value for your money.
Vodka – our Vodka is triple distilled and then filtered through a deep bed of macadamia nut activated charcoal. This charcoal filtering removes any of the last remaining impurities after the distillation, leaving a clean, clear and pure Vodka with very subtle hints of character.
Gin – our Gin is a small batch, suspended botanical London Dry Gin. Just enough Juniper Berry to deliver that perfect balance of flavour and character, without over-powering the gin with botanicals. This makes it perfectly flexible for you to use with any mixer.
Rose Gin – our Rose Gin is a small batch Gin made with suspended botanicals and then gently infused with natural rose extract, to give a delicate flavour and scent whilst maintaining the ever loved complexity expected from a Gin and Tonic.
Rum – our White Rum is made in the traditional way with a sugarcane molasses base, which delivers a Blending Rum, perfect for any mixer or cocktail, whilst maintaining some of the depth and character of a molasses based Rum.
Amber Rum – our Amber Rum is our traditional molasses based Rum which is then partially aged with American Oak. The American Oak ageing not only gives the Amber Rum it's beautiful honey golden colour but also adds additional depth and complex flavours from the American Oak.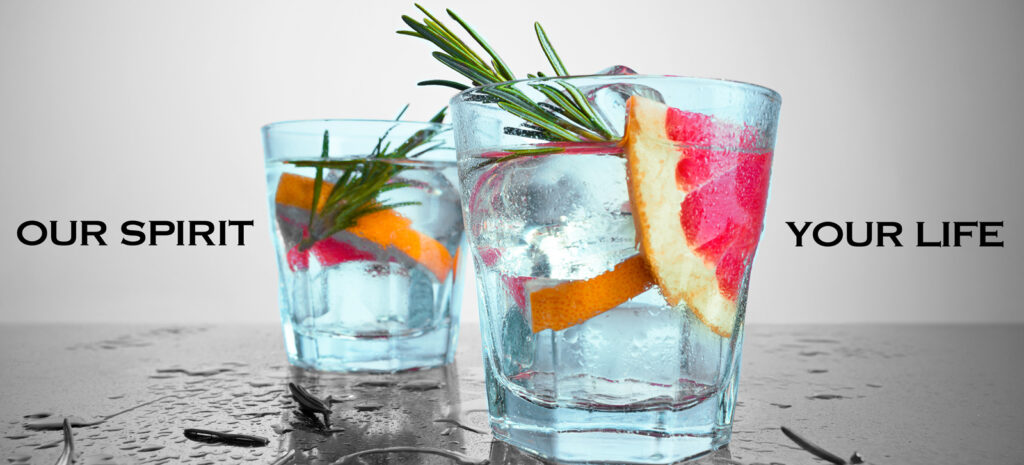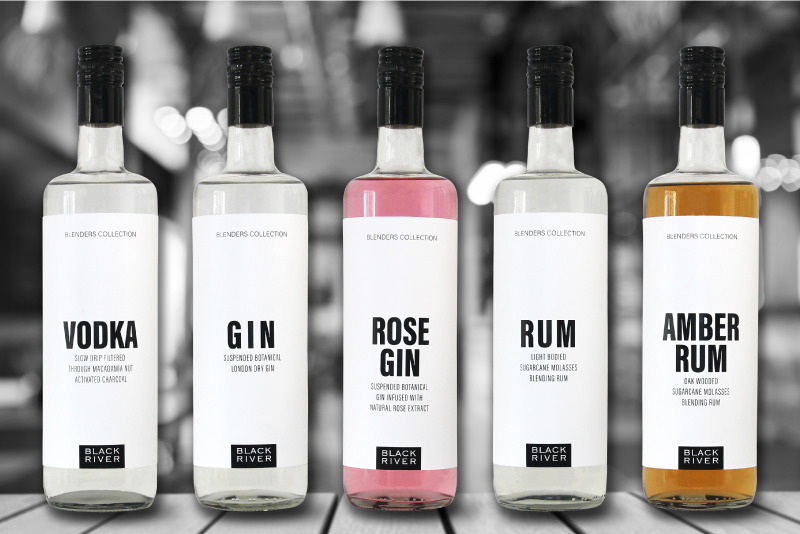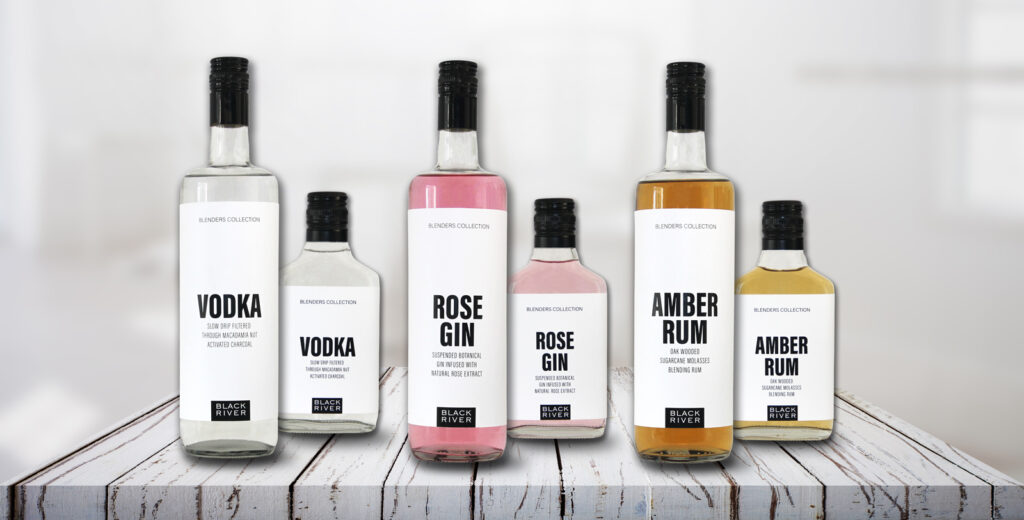 Available in 750ml and 200ml.