THUNDER & RUST MAMPOER LIQUEUR
Crafted with nature's help, our Mampoer Liqueurs are carefully created using traditional methods and local ingredients and flavours. 
Sun-kissed fruits, herbs and wild plants unique to South Africa give Thunder & Rust Liqueurs their unique South African flavour.
IT'S IN OUR ROOTS!
BLACK RIVER – BLENDER'S COLLECTION
No frills, no fuss; just a great value premium spirit range.
Vodka – Slow drip filtered through macadamia nut activated charcoal
Gin – Suspended botanical, small batch, London Dry Gin
Rose Gin – Suspended botanical, small batch, infused with natural rose
Rum – Light bodied sugarcane molasses blending rum
Amber Rum – American Oak wooded, sugarcane molasses blending rum
OUR SPIRIT, YOUR LIFE!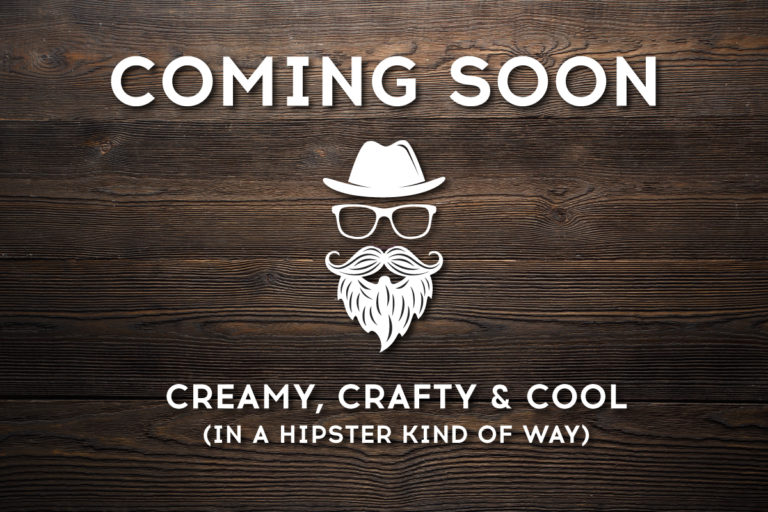 SOMETHING CRAFTY
Creative, creamy, crafty and cool.
This is going to be a crowd pleaser! 
(and not only with the hipsters)
THE REAL DEAL!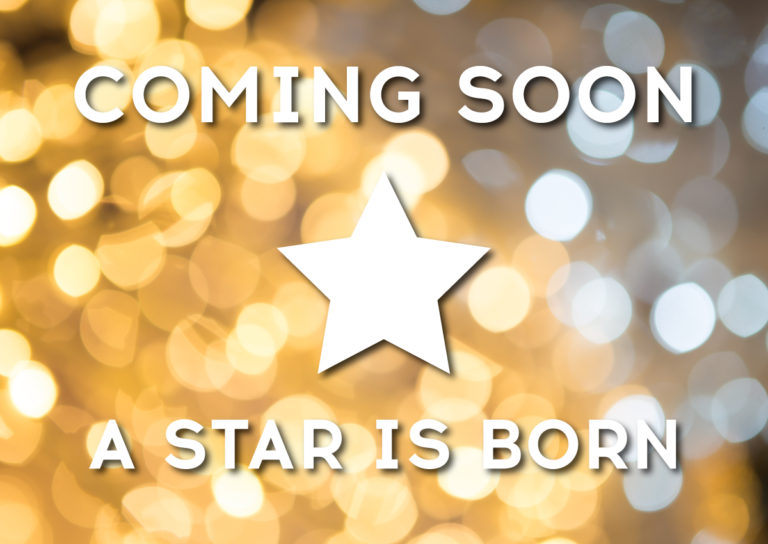 SOMETHING SPECIAL
Every now and again a star is born.
This is our show stopper!
YOU DON'T NEED A REASON!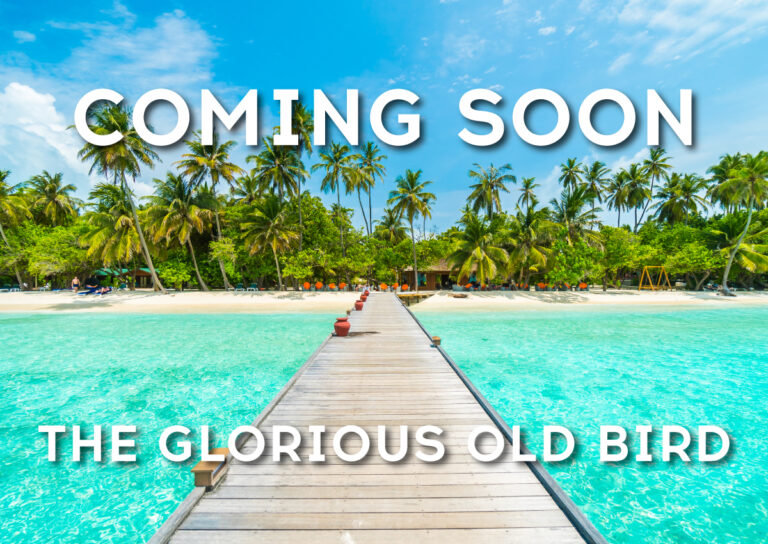 AH, THE ISLAND LIFE ….
Need to escape?
You deserve it!
WHAT YOU'VE BEEN WAITING FOR!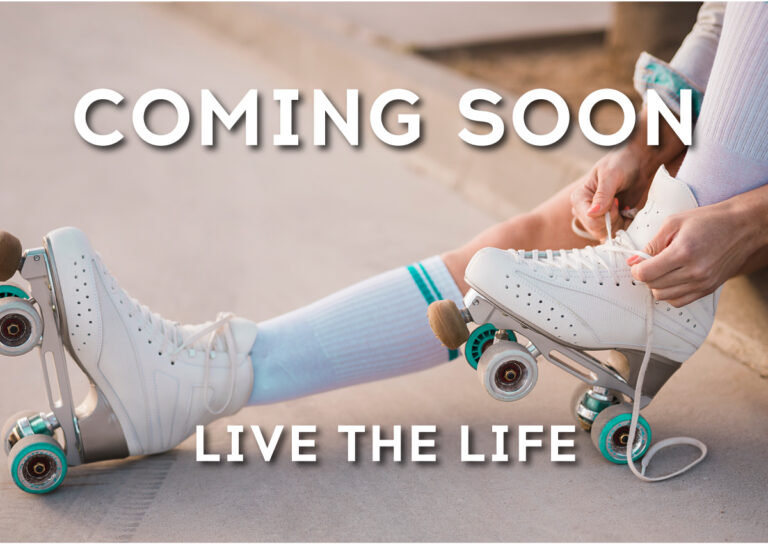 LET THE GOOD TIMES ROLL….
From across the sea and a different life.
Play a little, live a lot.
CAN YOU FEEL IT?